ABOUT US
Member Auto Center (MAC) is a division of CU Alliance, LLC, a Credit Union Service Organization (CUSO).

MAC was developed in 2000 as a car shopping program to help Credit Union members with the challenging process of buying a new or pre-owned automobile.

Today, nearly 9 out of 10 car buyers access the internet before shopping for their next vehicle; the number with millennials is even higher. As a result, members are exposed to multiple finance competitors during their online research, which unfortunately increases the chances of a Credit Union in losing member loans. The key to retaining member automobile loans starts by offering online tools from your Credit Union homepage that members typically seek when shopping for their next vehicle.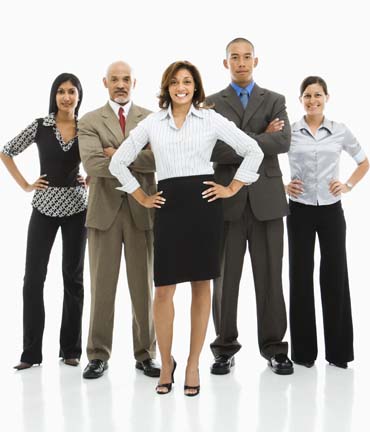 WHY MAC?
As a Credit Union owned company, MAC understands how important it is for Credit Unions to make auto loans. We also realize that it is important for Credit Unions to provide value-added services for their members. In short, we believe the key to retaining a member's auto loan starts at the beginning of the shopping process. When your Credit Union provides MAC's comprehensive set of online tools, your members can make better car-buying decisions, get a better deal, and keep your Credit Union car loan at the forefront of their thoughts.

The online tools we provide your Credit Union are based on a template format. Many of the features and content are customizable to fit your Credit Union needs. You can offer your members the online tools they need on your Credit Union branded auto shopping website.
Contact us for a free demonstration
OUR Partners
Access community CU
ACU of Texas
Alcoa Pittsburgh FCU
Allegent Community FCU
Amarillo Community FCU
AMOCO FCU
Baton Rouge City Parish EFCU
Baton Rouge Telco FCU
Campus FCU
Century Heritage FCU
Cherokee Strip CU
Chrome FCU
City of Deerpark FCU
Clarion FCU
Clearview FCU
CommonSense CU
Community Resource CU
Credit Union of Texas
Cy-Fair FCU
Dannemora FCU
Eagle One FCU
East Texas Professional CU
Education CU
EFCU Financial CU
Energy Capital CU
First community CU
Fortera CU
Glass Cap FCU
GNC Community FCU
Greater New Orleans CU
Greater Pittsburgh Police FCU
Grove City Area FCU
Gulf Coast Educators FCU
Harris County FCU
Heart O' Texas FCU
Houston Highway CU
Houston Metropolitan FCU
InvesTex CU
JSC FCU
KBR Heritage FCU
Kemba CU
Keystone Lending Alliance, LLC
Meadville Area FCU
MemberSource CU
Memorial CU
Neches FCU
New Alliance FCU
New Castle Bellco FCU
Northern CU
Parkview Community FCU
People's Trust FCU
PrimeWay FCU
Priority First FCU
Riverset FCU
Shell FCU
South Hills Healthcare FCU
Southern FCU
Southern Star CU
SPCO CU
SPE FCU
Tennessee Valley FCU
Texas Bay CU
Texas Partners FCU
The People's FCU
Timberland FCU
Transtar FCU
Tri-boro FCU
Union Fidelity FCU
United Community CU
United Energy CU
USE CU
USSCO FCU
Valley 1st Community FCU
West-Aircomm FCU
Westmoreland Community CU
Widget FCU
Zellco FCU